USEFUL INFORMATION
Info on passport, useful phone numbers, climate, custom regulations, electricity, laundry, store hours, health, mail services, and water.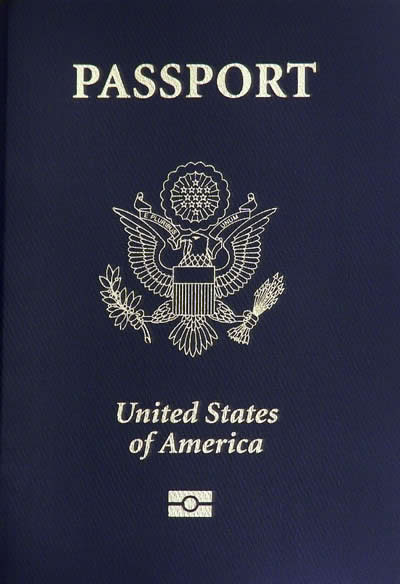 PASSPORT / ITALIAN CONSULATES       
For citizens of Canada, Mexico, and the USA holding a valid passport, a visa is only required if you plan to stay longer than 90 days. For citizens of other countries, please contact the Italian Consulate in your country.
USEFUL TELEPHONE NUMBERS
113 Police
112 Carabinieri
115 Fire Department
116 Road Assistance (A.C.I. – Automobil Club Italia)
118 Medical Emergency
176 International Inquiries
12 Phone Directory Assistance
CLIMATE
The climate varies depending on height and region. Most of Italy has a Mediterranean climate. However, Sicilia is subtropical and the Alps have long harsh winters. Italy has varying weather conditions in autumn, winter, and spring, while summer is usually more stable, although the northern regions often have thunderstorms in the afternoon and night-time. The hottest months are usually July and August. Then temperatures can reach 35-42°C. The coldest month is January when morning lows can drop to -14°C in the Po Valley.
Please visit www.tempoitalia.it for updates on current weather.
TIME
The time in Italy is 1 hour ahead of Greenwich Mean Time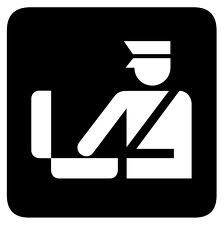 CUSTOMS REGULATIONS
There are no limits to what may be bought or carried on trips within the European Union, provided such purchases are for the traveler's own personal use.
ELECTRICITY
The current in Italy is AC and the cycle is 50Hz – 220 V. Plugs have round prongs.
LAUNDRY
Laundry and Dry Cleaning: most hotels have laundry and dry cleaning facilities. Please ask your hotel concierge.
STORE HOURS
Shopping: normally shops are open from 9 a.m. to 12:30 or 1 p.m. and 3:30 or 4 p.m. to 7:30 or 8 p.m. In touristy areas, shops might be open without a lunch break.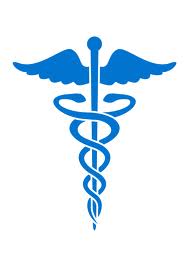 HEALTH
No vaccinations are required. For medical emergencies dial 118 from any phone. In case of urgent medical care needs, you should go to the nearest hospital (airports and main train stations also have first aid and medical facilities.) If you are taking with you a considerable amount of medicine for allergies or other conditions, you should carry a signed certificate from your doctor.
Pharmacies are usually open from 8:30 am to 12:30 pm and from 3:30 pm to 7:30 pm. Extended hours of service is provided by one of the pharmacies in town, on a shift basis. This information is posted at all pharmacies and in local papers. All medicine (both prescription and over-the-counter) is sold only at pharmacies.
MAIL SERVICES
Stamps can be purchased only at the post office or at tobacco shops. Mailing fares are different for different countries. Post offices are usually open Monday through Friday from 8:30 am to 5:00 pm (sometimes 2:00 pm), and Saturdays from 8:30 am to 12:00 pm. Mail services like FedEx, UPS, and others can be found in major cities.
WATER
Tap water is drinkable.
Planning your trip? Complete our form and one of our travel designers will contact you.