Let your trip be magic and wonder!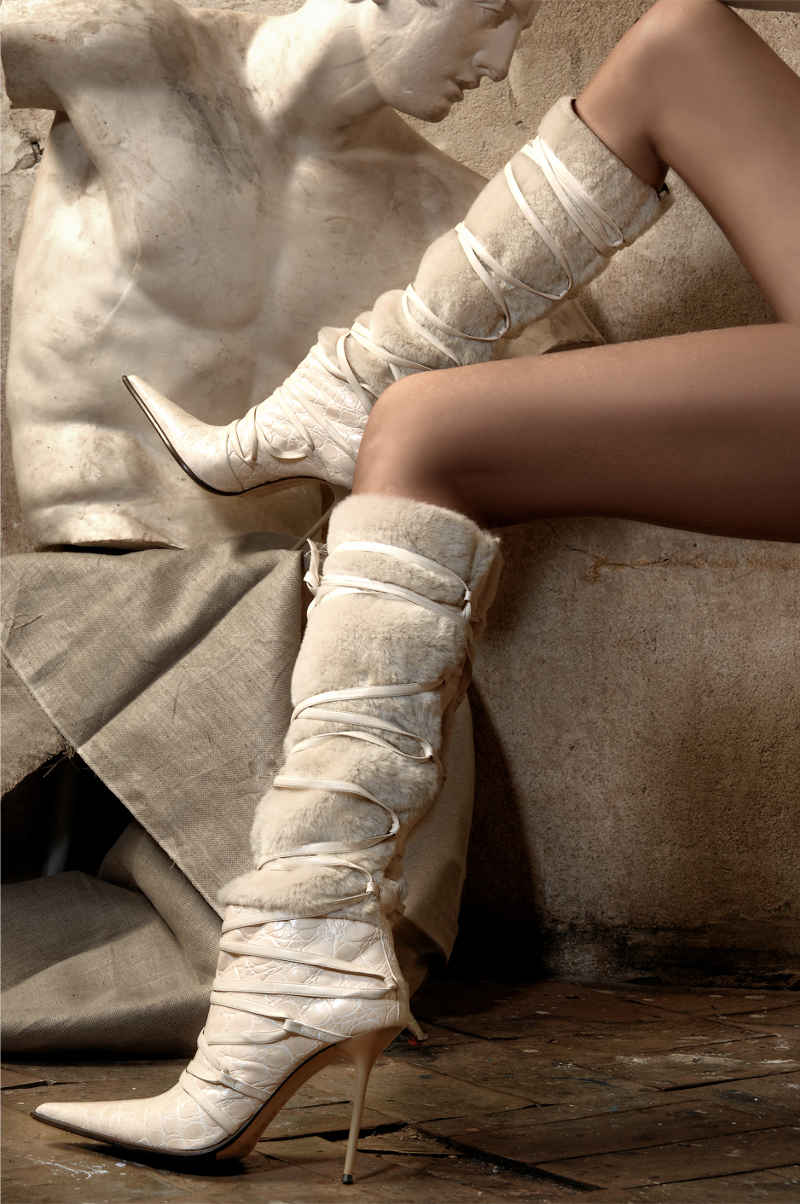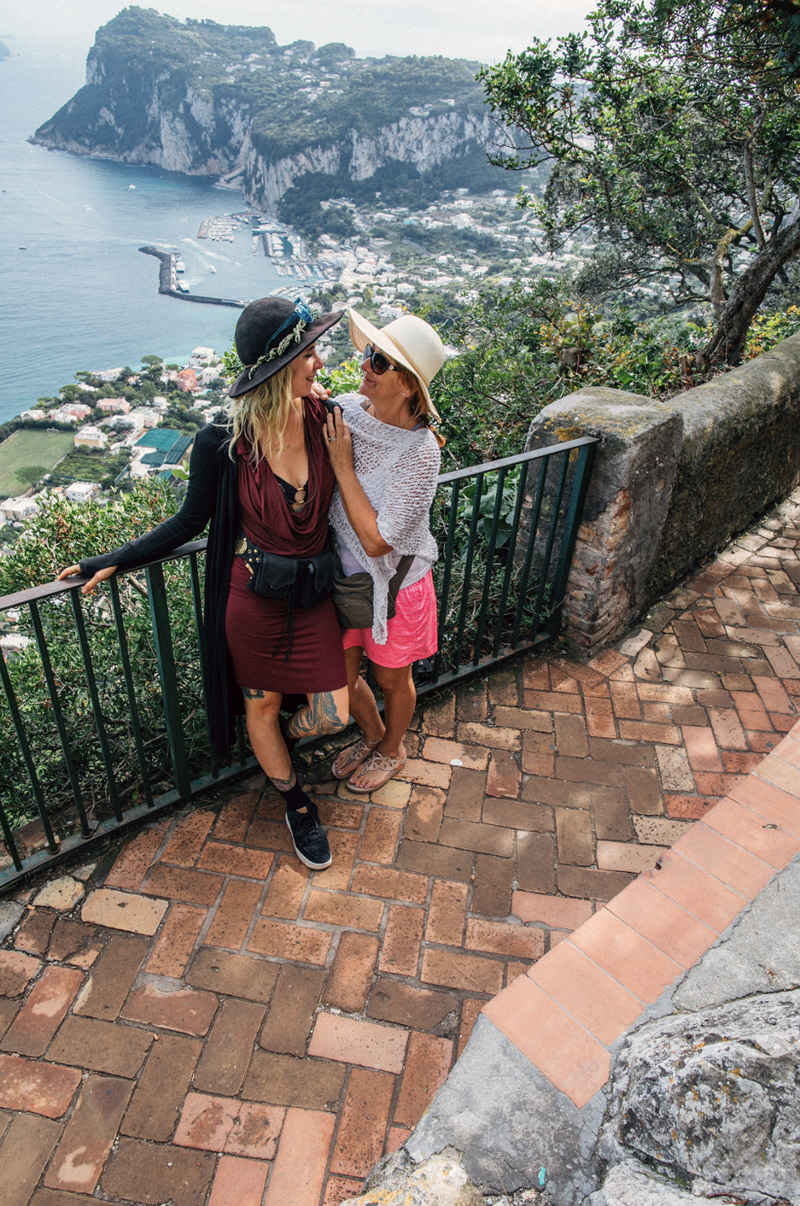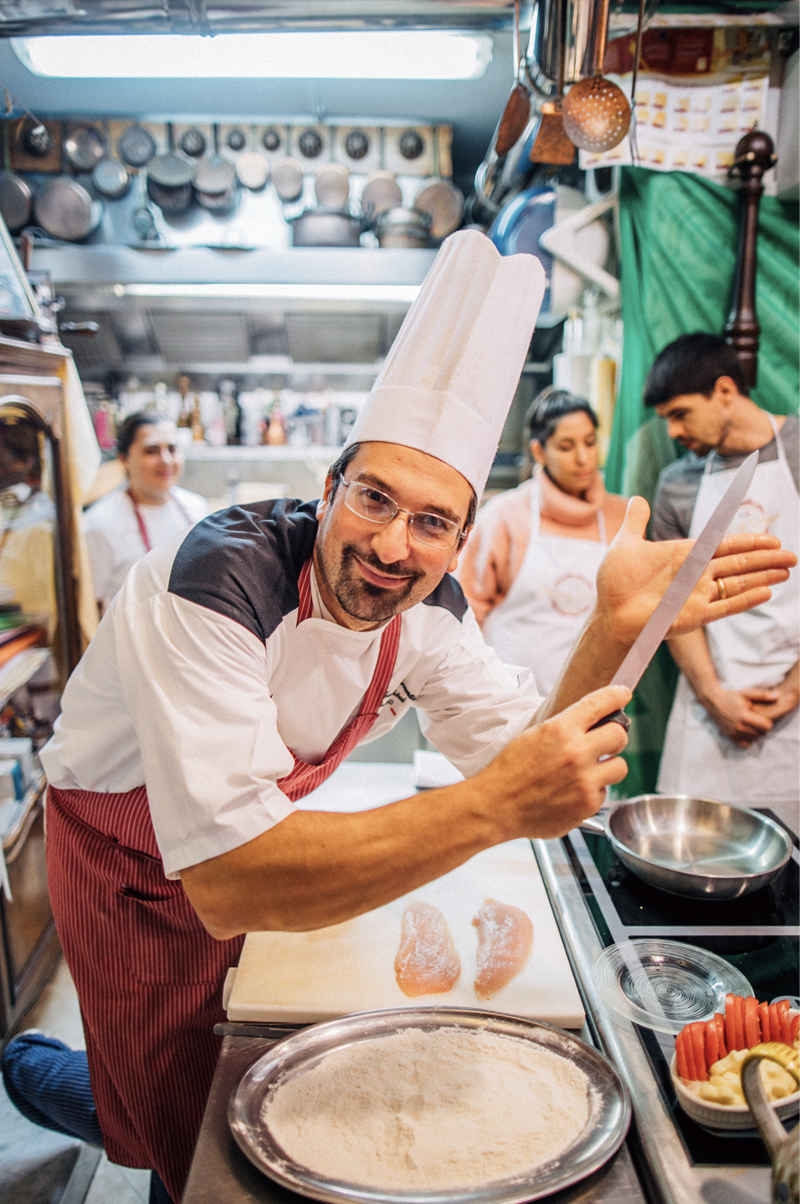 Thinking about traveling to Italy?
Let one of our travel designers create the trip you are envisioning.
Enjoy a smooth and relaxed travel experience as we take care of all the details.
Immerse yourself in the beauty of Italy: a vacation for the soul.
Calendar of events
operas, concerts, art exhibits
Travel Ideas
If you are looking for inspiration for your trip,
click on the element that speaks to your soul