Let your trip be magic and wonder!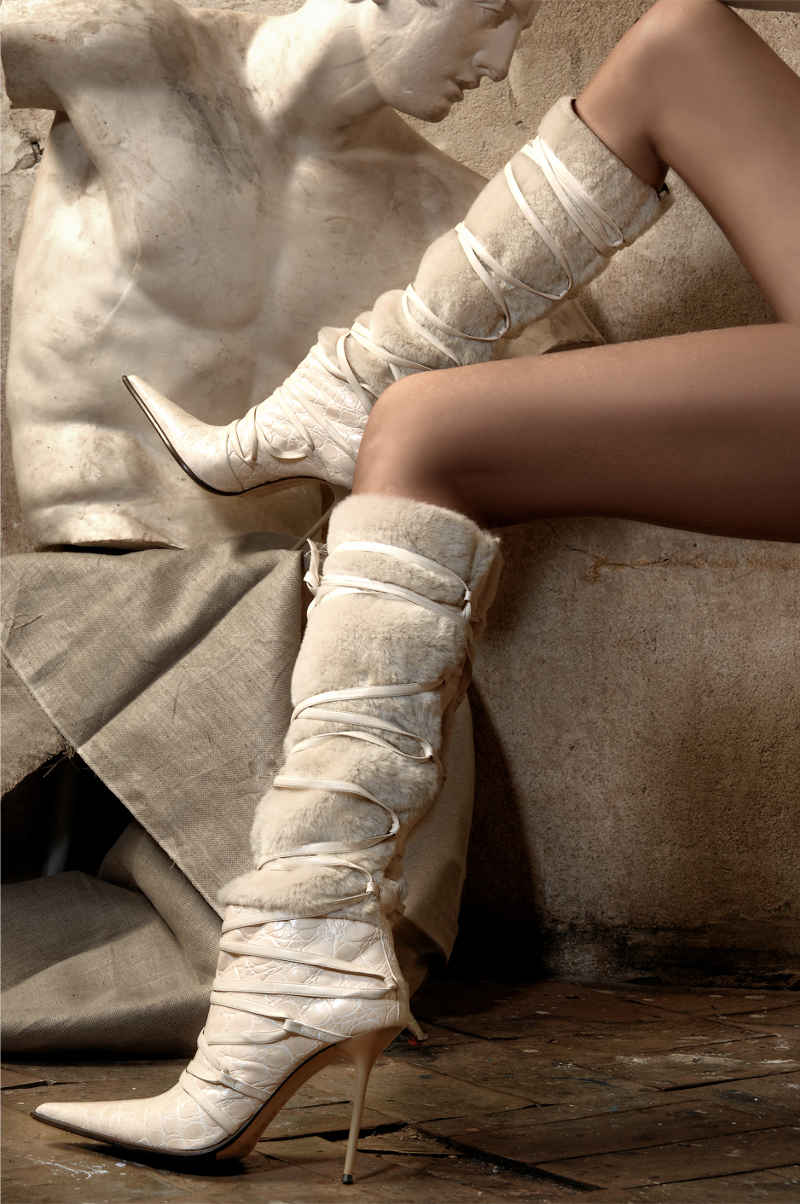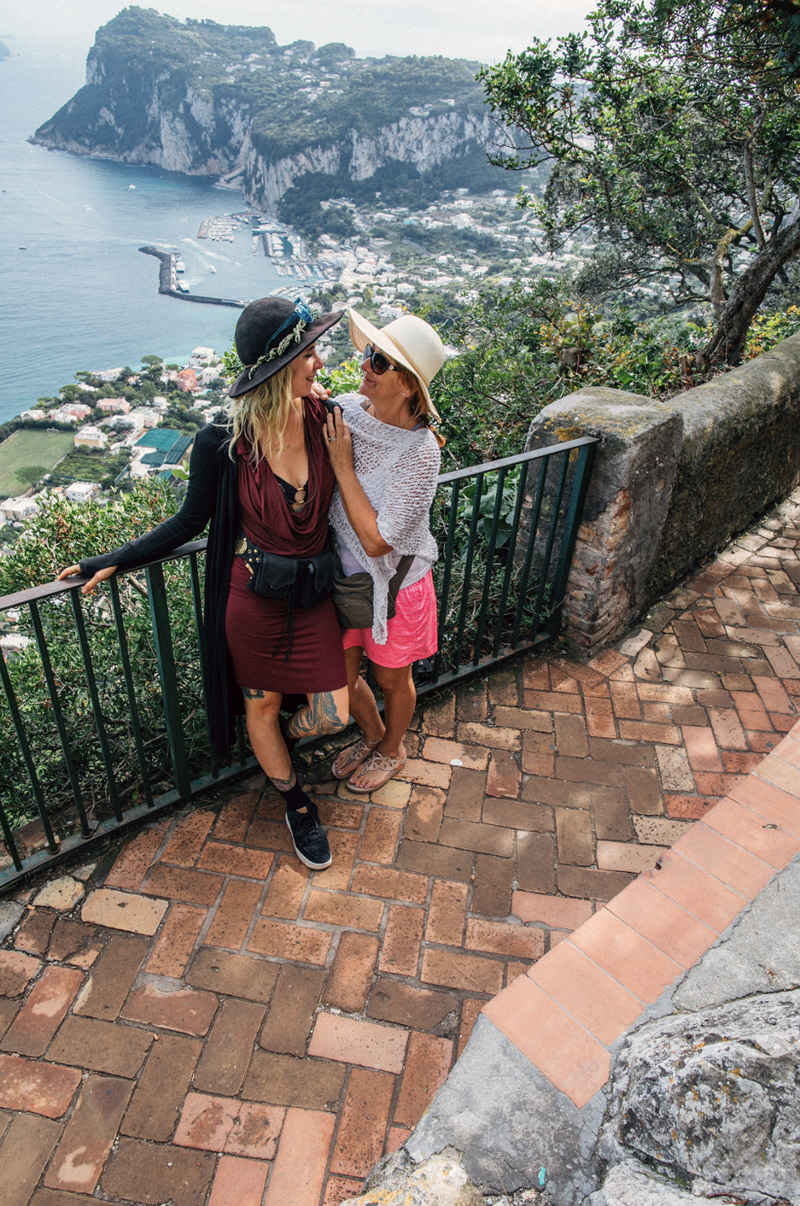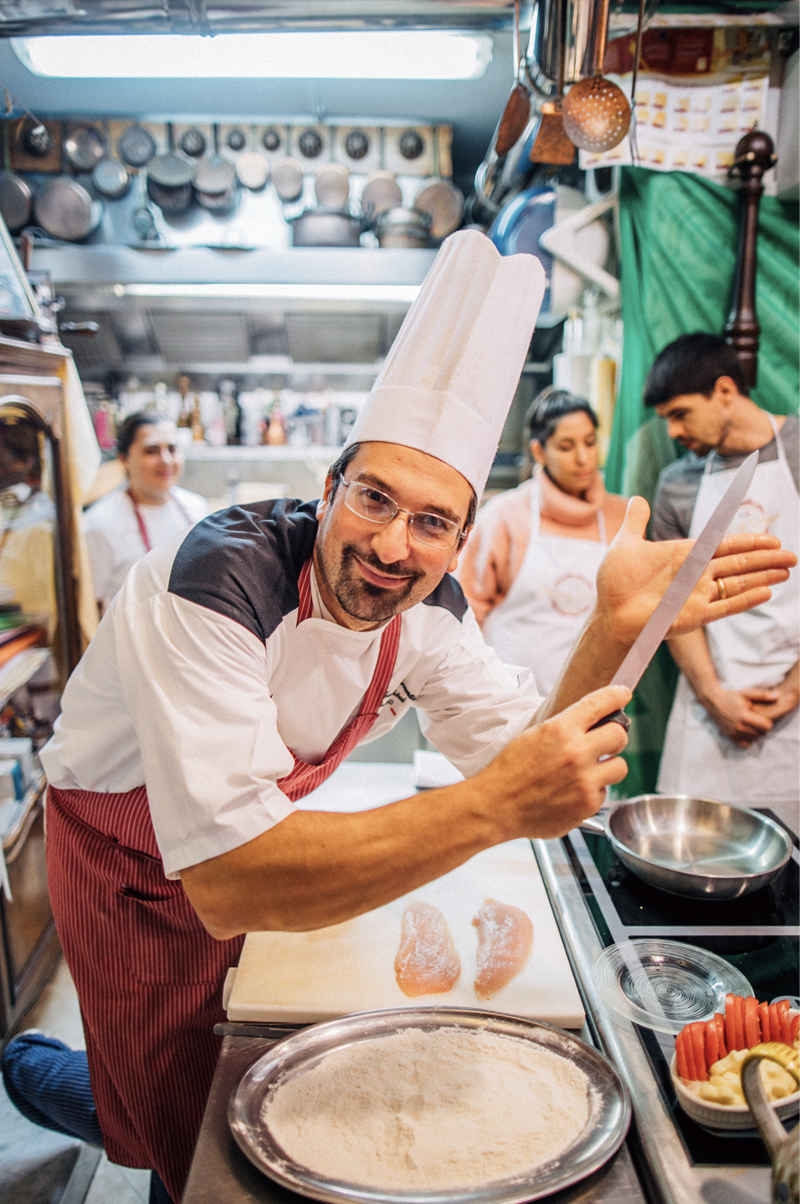 Thinking about embarking on a bespoke Italy travel adventure?
Let one of our travel designers create the trip you are envisioning.
Enjoy a smooth and relaxed travel experience as we take care of all the details.
Immerse yourself in the beauty of Italy: a vacation for the soul.
Calendar of events
operas, concerts, art exhibits
Travel Ideas
If you are looking for inspiration for your trip,
click on the element that speaks to your soul
Discover the magic of Italy with Cultural Italy, your trusted partner for bespoke Italy travel.
Our experienced travel designers are dedicated to crafting personalized journeys that immerse you in Italy's rich culture, breathtaking landscapes, and soulful beauty. Whether you're dreaming of a multi-city tour, a romantic Italian wedding, or a relaxed vacation, we handle every detail to ensure a smooth and unforgettable travel experience. With Cultural Italy, you're not just planning a trip, you're creating lifelong memories. Experience the Italy you've always dreamed of. Start your journey with us today.