Let your trip be magic and wonder!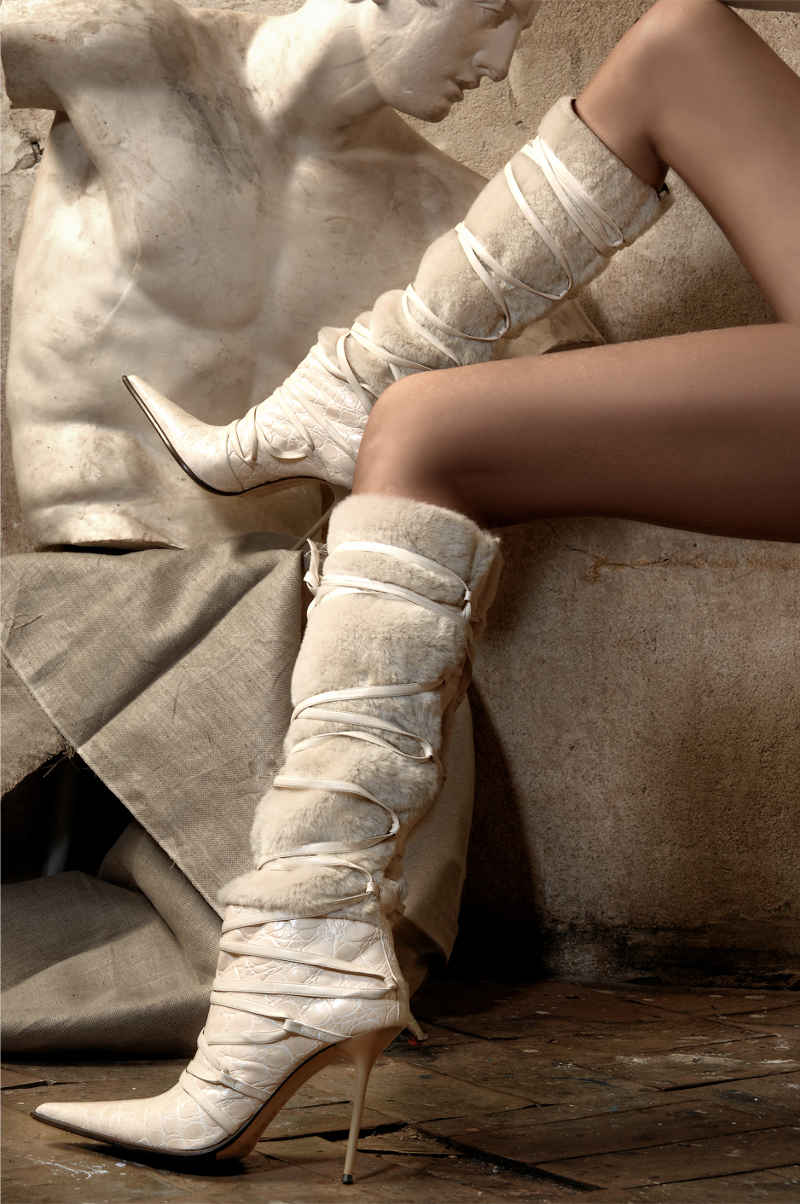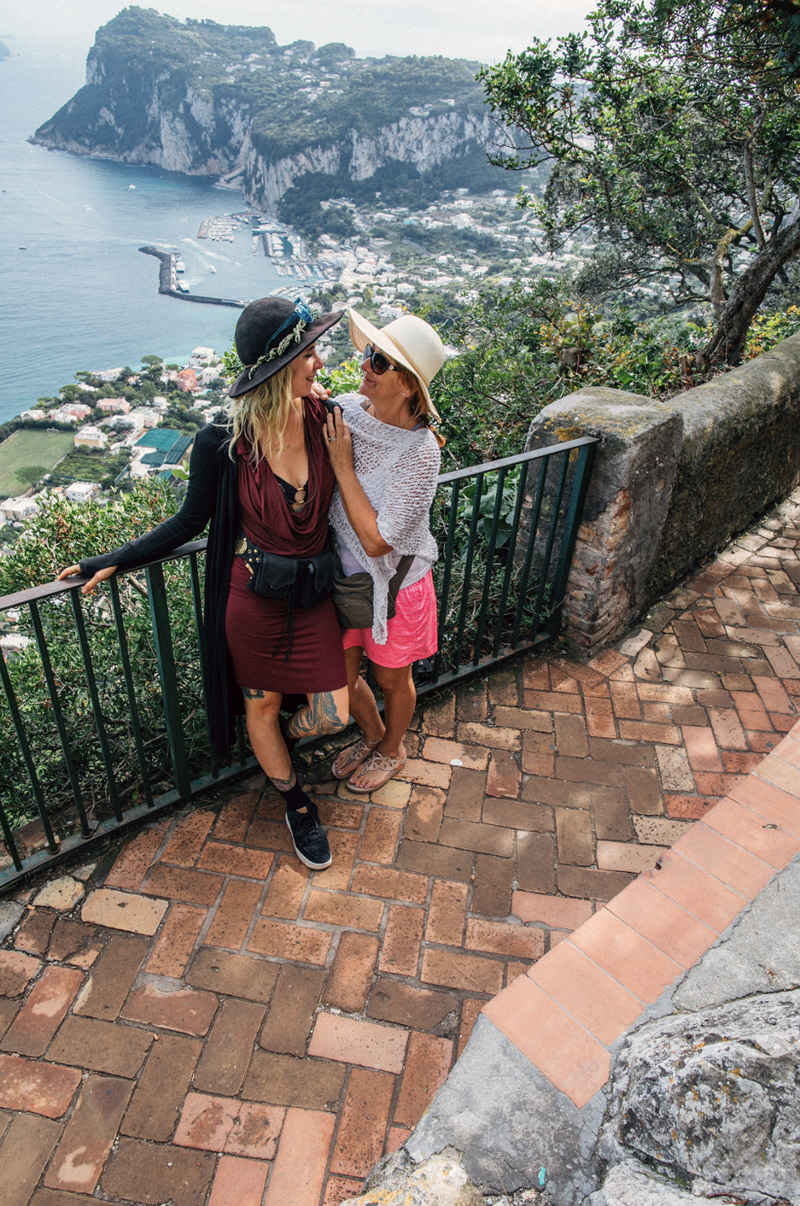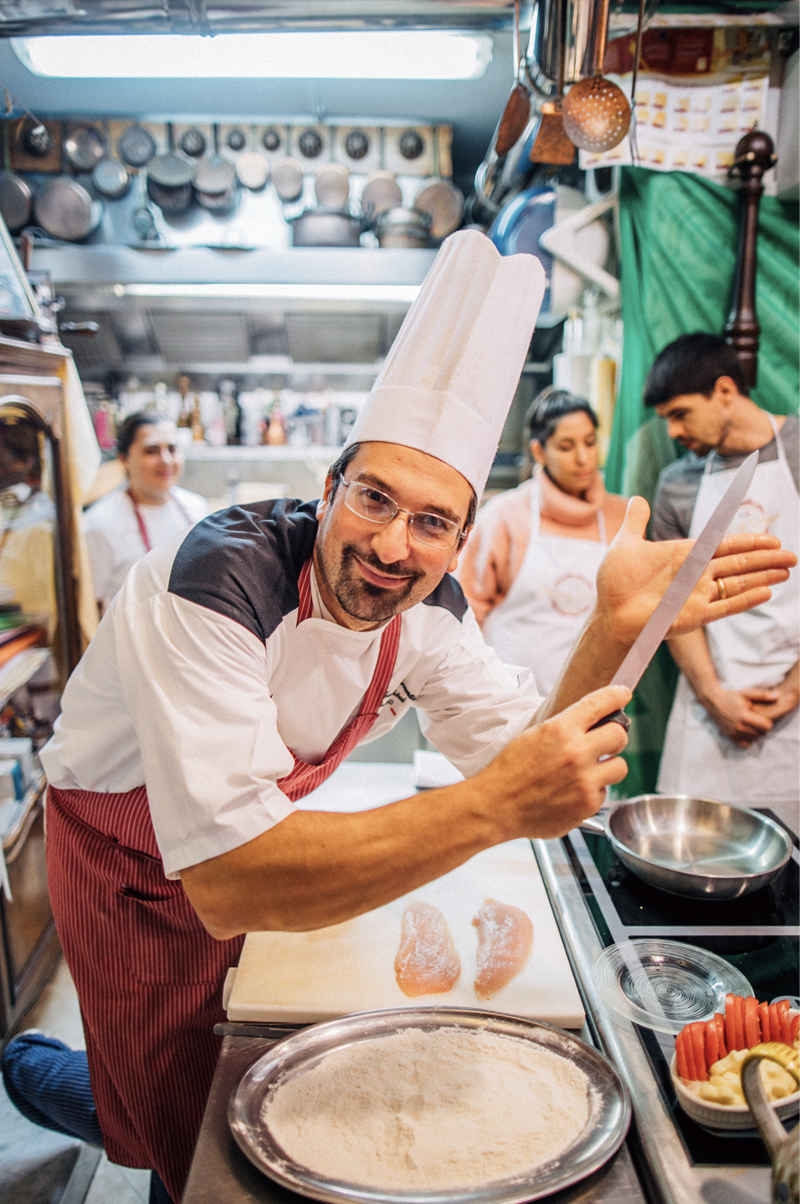 Thinking about traveling to Italy?
Let one of our travel designers create the trip you are envisioning.
Enjoy a smooth and relaxed travel experience as we take care of all the details.
Immerse yourself in the beauty of Italy: a vacation for the soul.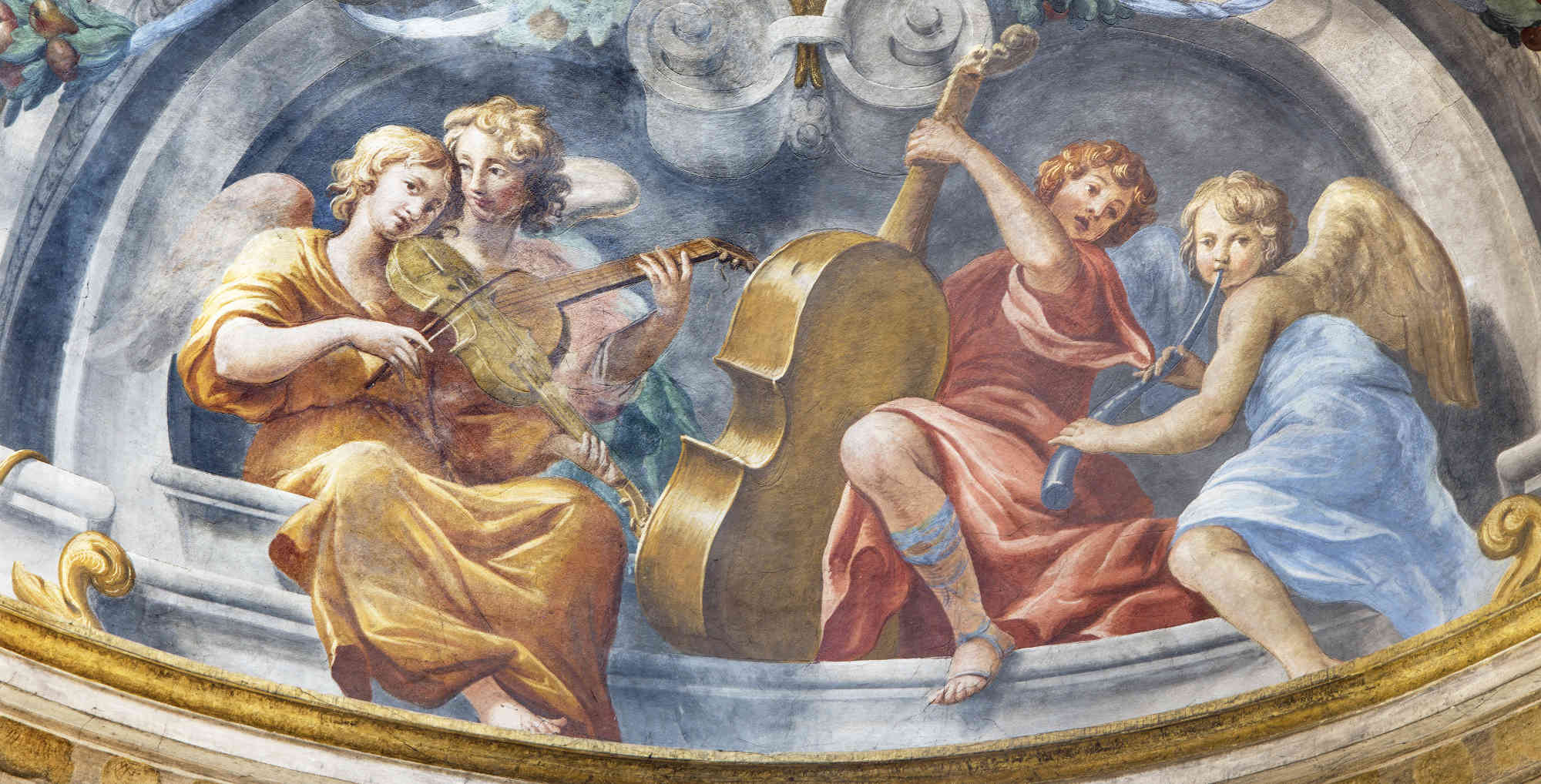 Calendar of events
operas, concerts, art exhibits
Travel Ideas
Which of the five elements does ignite your soul?