Let your trip be magic and wonder!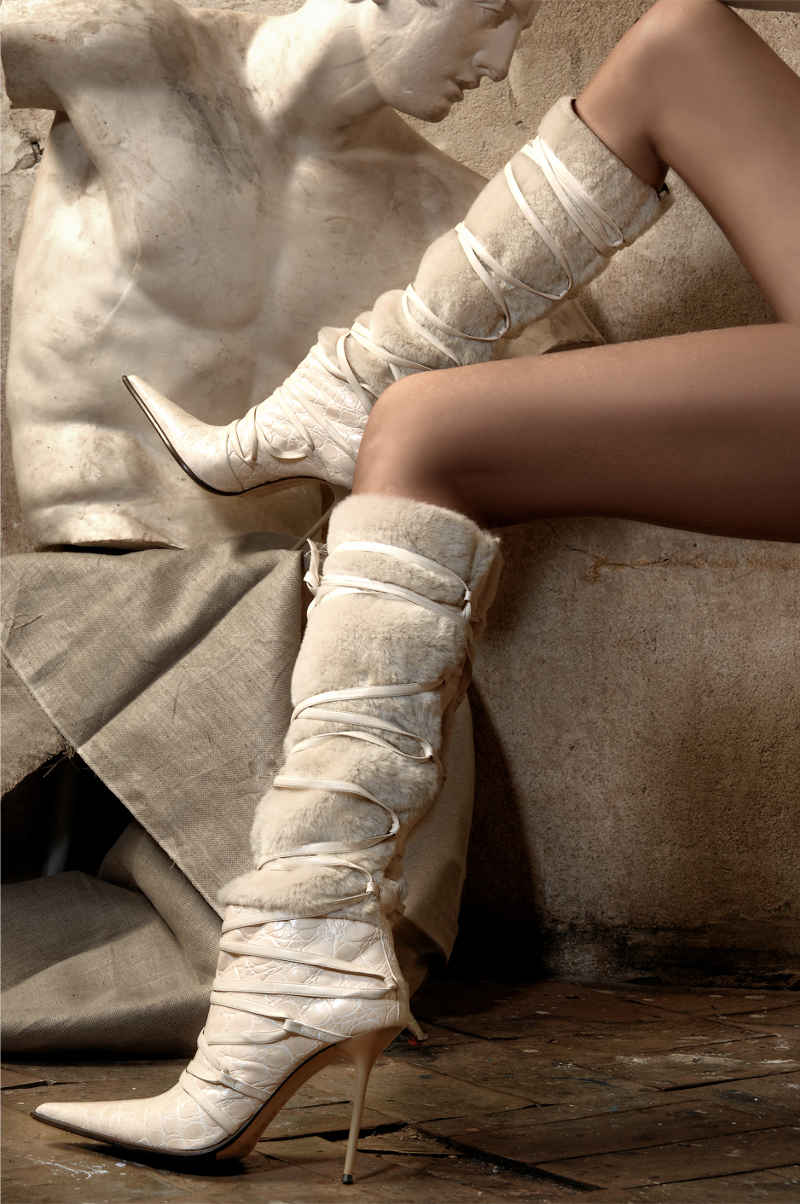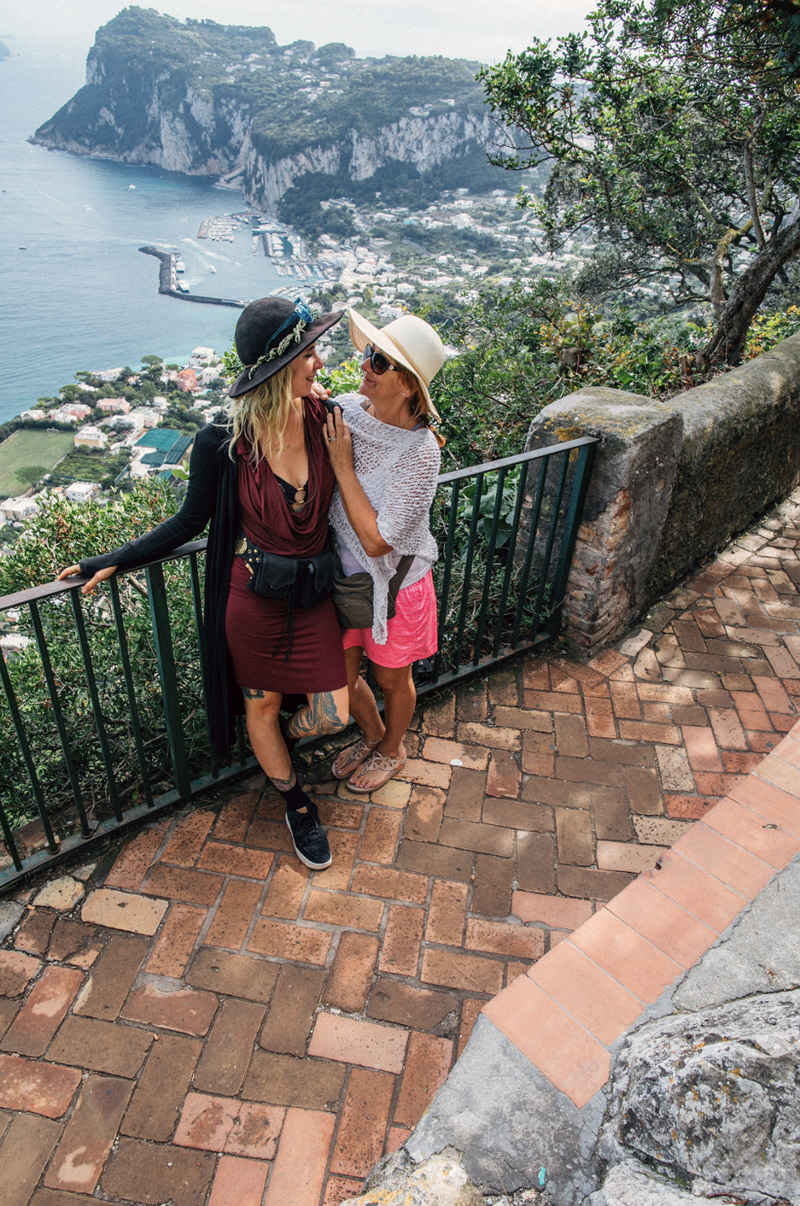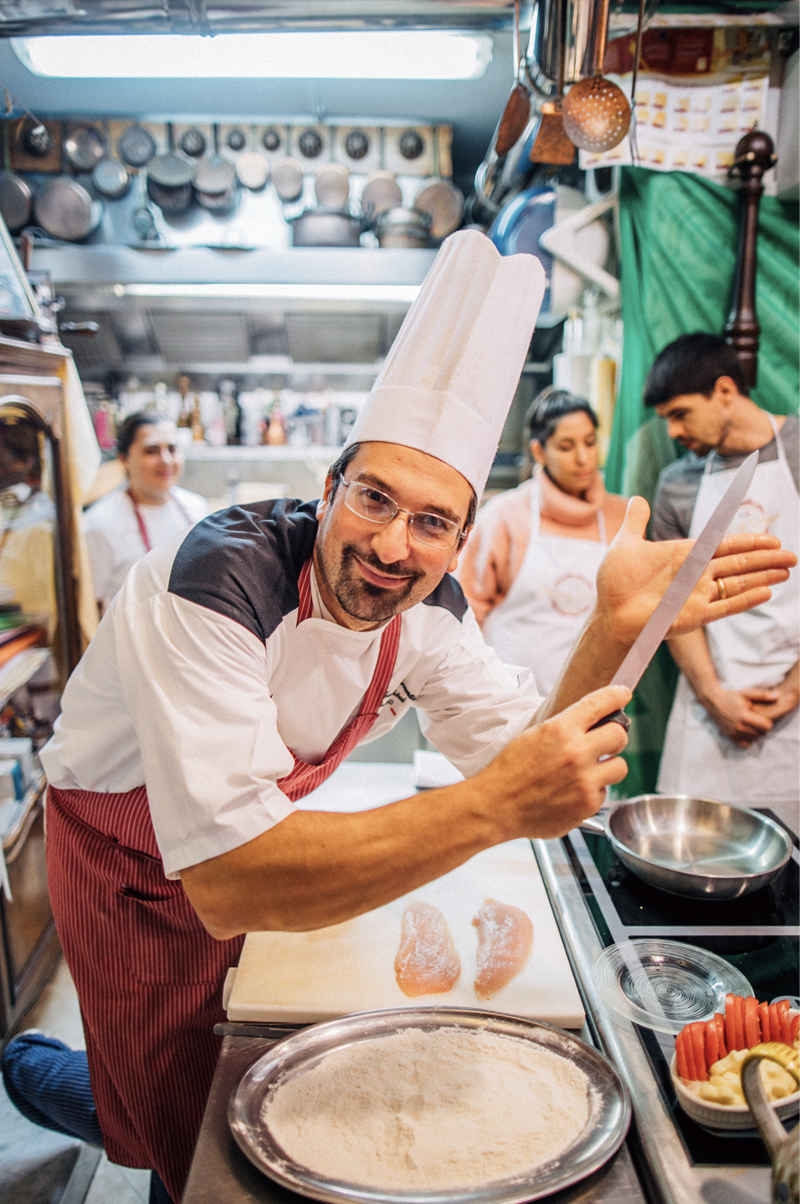 Thinking about embarking on a bespoke Italy travel adventure?
Let one of our luxury Italy travel designers create the trip you are envisioning.
Enjoy a smooth and relaxed travel experience as we take care of all the details.
Immerse yourself in the beauty of Italy: a vacation for the soul.
Calendar of events
operas, concerts, art exhibits
Travel Ideas
If you are looking for inspiration for your trip,
click on the element that speaks to your soul
Discover the magic of Italy with Cultural Italy, your trusted partner for bespoke Italy travel.
Our experienced luxury Italy travel designers are dedicated to crafting personalized journeys that immerse you in Italy's rich culture, breathtaking landscapes, and soulful beauty. Whether you're dreaming of a multi-city tour, a romantic Italian wedding, or a relaxed vacation, we handle every detail to ensure a smooth and unforgettable bespoke Italy travel experience.

Discover the enchanting allure of Italy, meticulously tailored to your discerning tastes with our Bespoke Italy Travel Planning service. At Cultural Italy, we recognize that luxury travel is an art, blending iconic destinations like Rome, the Amalfi Coast, Tuscany, and Venice with personalized touches.
Our luxury Italy travel designers specialize in curating trips that resonate with your desires. Whether it's exploring UNESCO World Heritage sites, indulging in gourmet experiences in Tuscany's vineyards, or private tours through Venice's hidden canals, we're here to make your Italian dream a reality.
Every journey we design is steeped in authenticity, ensuring you experience Italy's rich heritage, culture, and exclusive hidden gems. Our commitment goes beyond crafting itineraries; it's about weaving stories and creating memories that last a lifetime.
Embark on a journey like no other. Complete your travel consultation request and dive into a world of bespoke luxury travel experiences. And while we tailor your dream trip, get inspired by our curated collection of luxury Italian travel ideas."
With Cultural Italy, you're not just planning a trip, you're creating lifelong memories. Experience the Italy you've always dreamed of. Start your journey with us today.